We Rely On Your Support: Have you heard of Phoronix Premium? It's what complements advertisements on this site for our premium ad-free service. For as little as $3 USD per month, you can help support our site while the funds generated allow us to keep doing Linux hardware reviews, performance benchmarking, maintain our community forums, and much more. You can also consider a tip via PayPal.
AMD Announces The Athlon 200GE With Vega 3 Graphics, 2nd Gen Ryzen/Athlon PRO
AMD has a few processor announcements this morning that are no longer under embargo.
First up is the AMD Athlon 200GE SoC. The Athlon 200GE offers two-cores / four-threads (SMT) at 3.2GHz with Vega 3 onboard graphics. This SoC has a 35 Watt TDP and will be available at $55 USD. The Athlon 200GE is intended for basic desktop use-cases.
AMD is also announcing their second-generation Athlon PRO and Ryzen PRO processors. These Zen+ CPUs range from the Athlon PRO 200GE to the Ryzen 7 PRO 2700X. These PRO CPUs are intended to offer greater reliability and security for enterprise-focused workloads.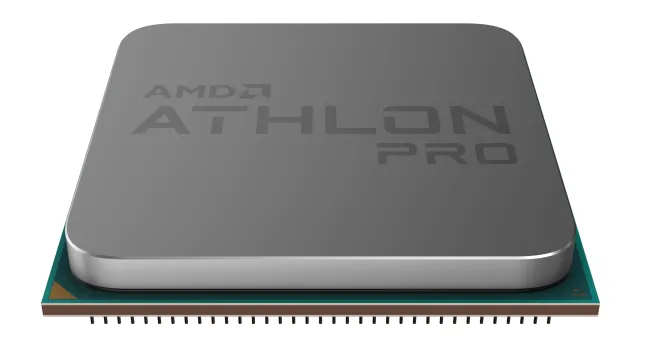 More details on these new AMD PRO processors via
today's announcement
.