Intel Leafhill & ThinkPad L520 Added To Coreboot
There are some new boards now supported by mainline Coreboot.
First up, Intel's "Leafhill" development motherboard is now supported. Leafhill is the codename for this customer reference board (CRB) for Intel Apollo Lake. Going back to last February was
initial Apollolake support in Coreboot
with
FSP 2.0 support
.
Initial Leafhill support was added with
this commit
and
the changes
to program it different from the Google "Reef" board where this Coreboot port was based. There are some changes with regards to handling of firmware blobs on this newer hardware, "Apollo Lake silicon requires a boot media region called IFWI which includes assets such as CSE firmware, PMC microcode, CPU microcode, and boot firmware."
The Apollo Lake platform makes use of 14nm Goldmont cores with Skylake "Gen 9" graphics. Apollo Lake hardware began shipping toward the end of last year in some updated Pentium J/N models and the Atom x5/x7 CPUs.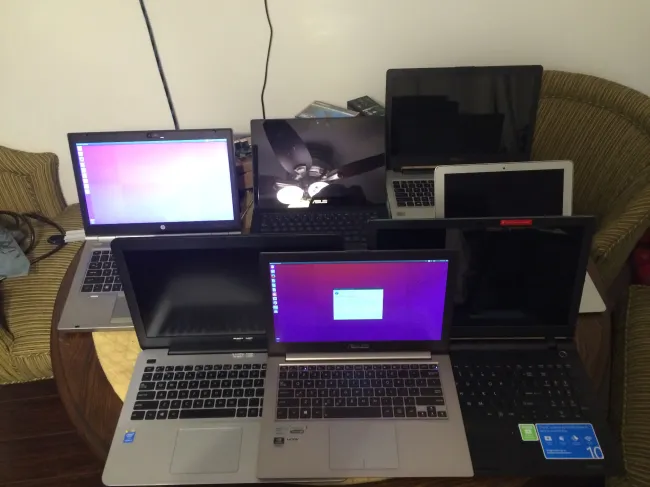 Then the other new port that landed Tuesday is the Lenovo ThinkPad L520. But before any L520 owners get too excited, there still are firmware blobs that must be extracted from the vendor BIOS in order to work. The laptop also needs to be externally flashed with Coreboot.
In addition to the mentioned L520 limitations, among the known to be broken features are speakers, the microphone mute button, and some Fn function keys not working with Coreboot. More details via
this Git commit
.