We Rely On Your Support: If you would like to support Phoronix this autumn during these challenging times, you can enjoy our "Oktoberfest" sale... Phoronix Premium is available at a discounted rate for the rest of September. Learn more with the the 2021 Oktoberfest special.
Linux 4.6 To Offer Faster Raspberry Pi 3D Performance
Broadcom's Eric Anholt sent in the VC4 DRM driver updates today for DRM-Next merging to in turn get into the Linux 4.6 kernel merge window.
In the pull request he
mentions
, "Notably, it includes a significant 3D performance improvement and a fix to HDMI hotplug detection for the Pi2/3."
A significant 3D performance improvement for this open-source Raspberry Pi kernel DRM driver that pairs with the VC4 Gallium3D user-space driver is exciting.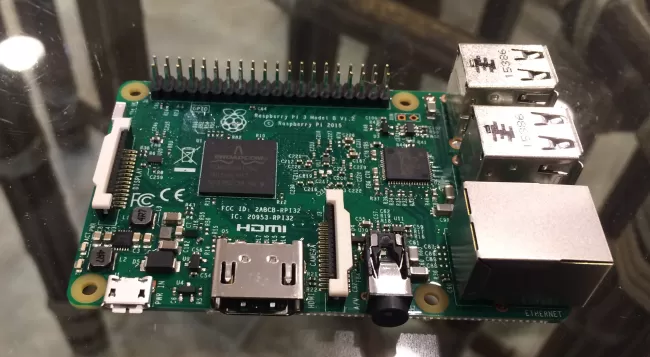 The better performance is thanks to pipelining binning and rendering jobs. For some x11perf (using GLAMOR over OpenGL) tests the boost is reportedly 20~30% while in some OpenGL games it's much less. "The hardware provides us with separate threads for binning and rendering, and the existing model waits for them both to complete before submitting the next job. Splitting the binning and rendering submissions reduces idle time and gives us approx 20-30% speedup with several x11perf tests," according to the patch's author Varad Gautam.